There are several auction houses that specialize in antiques, but none of them are as convenient to us Midwesterners than Tom Harris Auctions in Marshalltown, Iowa. Marshalltown is 30 miles or so northeast of Des Moines and is home of the Maid-rite sandwich. I attended the Spring 2021 watch and clock auctions, taking place over two days in mid-May; watches on Friday, and clocks on Saturday.
Tom Harris Auctions is a family business that has been operating for 70 years and is nationally known – with good reason – this weekend's auction featured 400 watch and clock lots on Friday and nearly 400 again on Saturday. I've watched Harris for a number of years and the quality of the merchandise ebbs and flows. This weekend had a lot of 6-size solid gold multicolored watches and a lot of medium to high-end clocks. I've bid online with Harris a number of times, but until now my schedule hadn't allowed for a road trip. For good measure and for some quality father/son time, my older son accompanied me.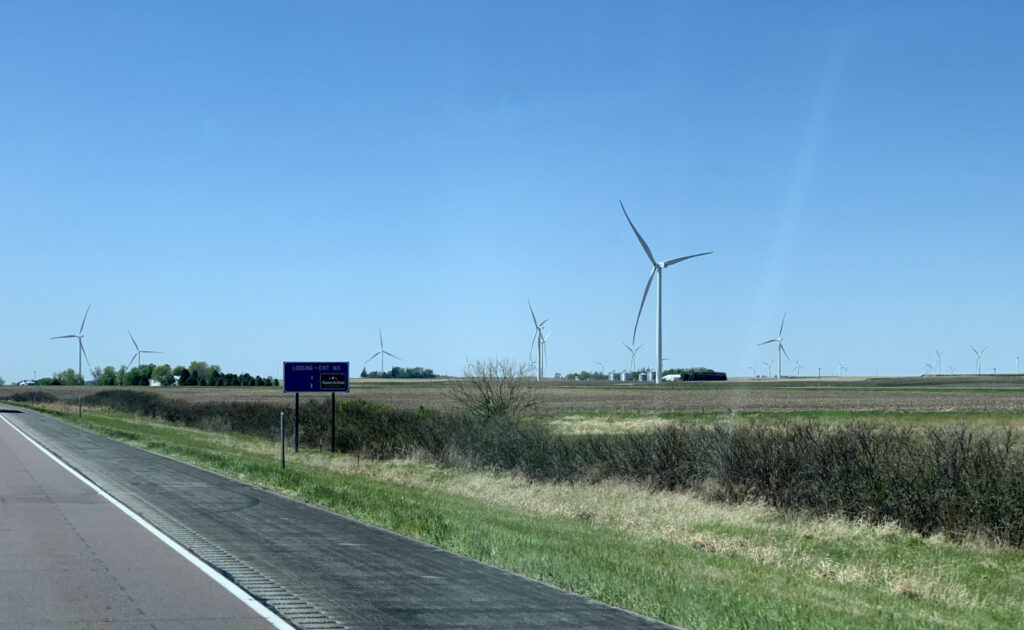 Marshalltown is about 250 miles from the Twin Cities Metro, and the drive is unassuming. Wind farms start appearing around Owatonna, and Antiques Iowa in Story City makes a nice pit stop.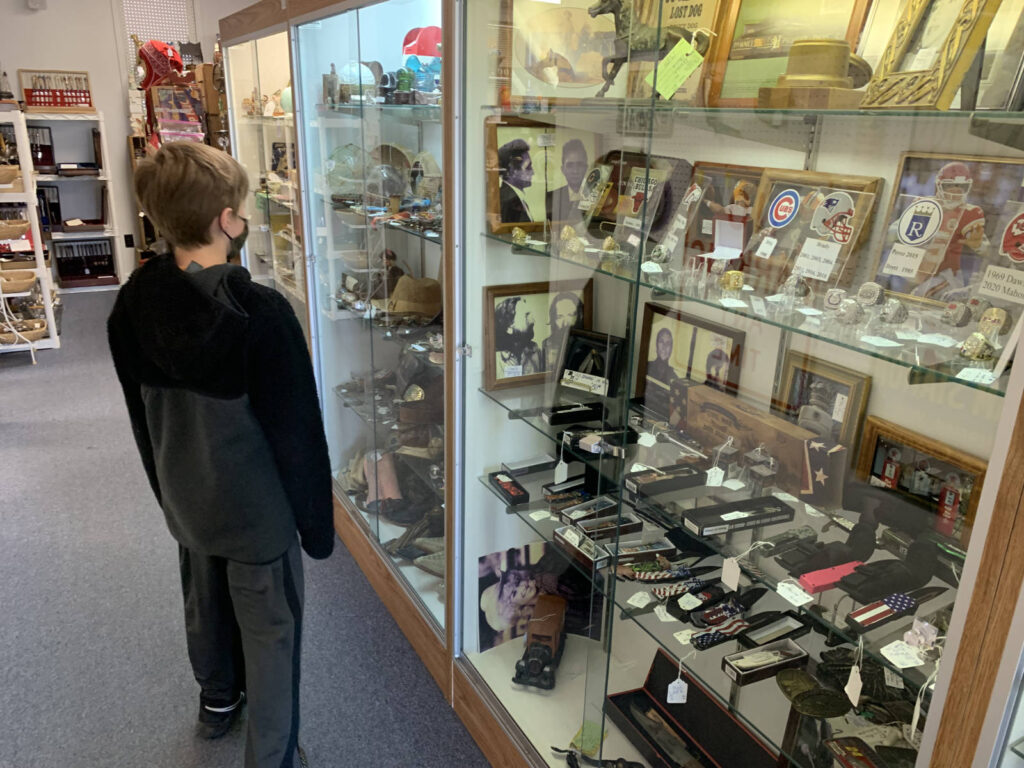 Tom Harris Auctions owns a building, however it was severely damaged a few years ago when a tornado went through Marshalltown (and repair progress was set back again last summer due to 100Mph winds that caused further damage), so Harris' temporary location is in a nearly deserted shopping mall.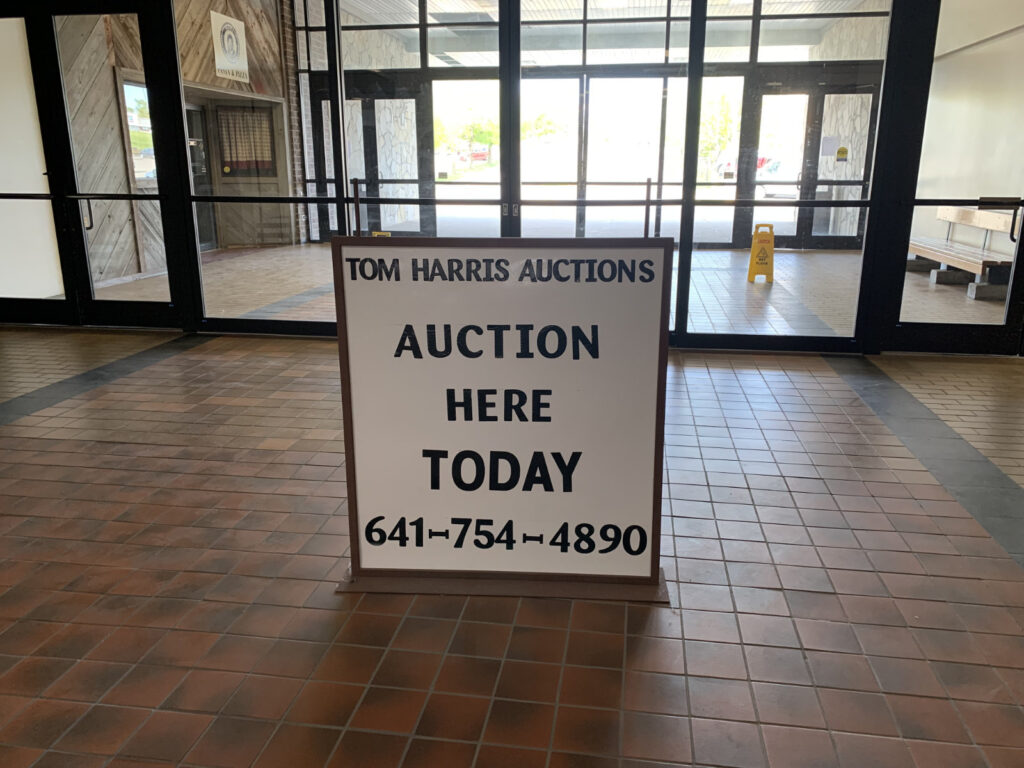 The space won't win any style awards, but is roomy and has a lot of wall space for clocks.
The auction format is what I expected – a combination of internet and in-person bidding. Tom is the primary auctioneer, but a large cadre of extended family members runs the rest of the show. Tom does a nice job of being warm and entertaining while also getting through 400 lots in a reasonable time.
The overall atmosphere is casual, and Harris' specialization means they know what they have, which is very welcome compared to some other general auction houses who may not know much about their merchandise.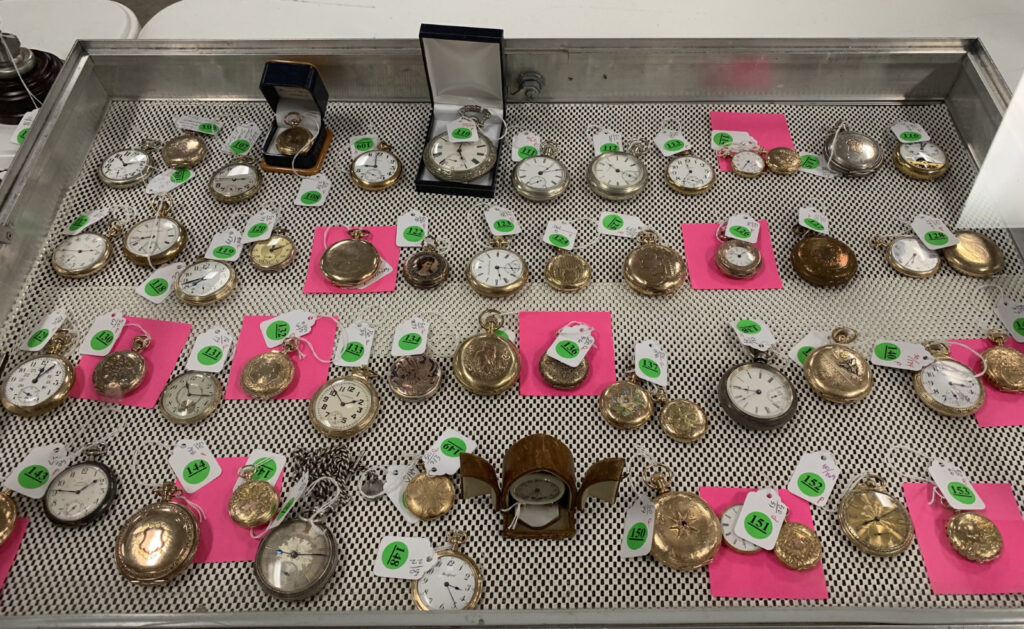 Friday – watch day – began with a moderate amount of chaos. Their online auction platform – LiveAuctioneers.com – had some performance issues which created synchronization problems between the audience in the room and the online audience. After some good-natured ribbing back and forth between the Harris staff handling the online folks and the Harris staff handling the in-room folks, things got back on track.
400 lots is a chunk to get through in one shot, and it wasn't without issues – some items had description errors that needed to be handled and the day had one or two more internet hiccups, but for the most part the day went smoothly and by about 4:00 we were through the list. MC&W and Son took home a number of treasures.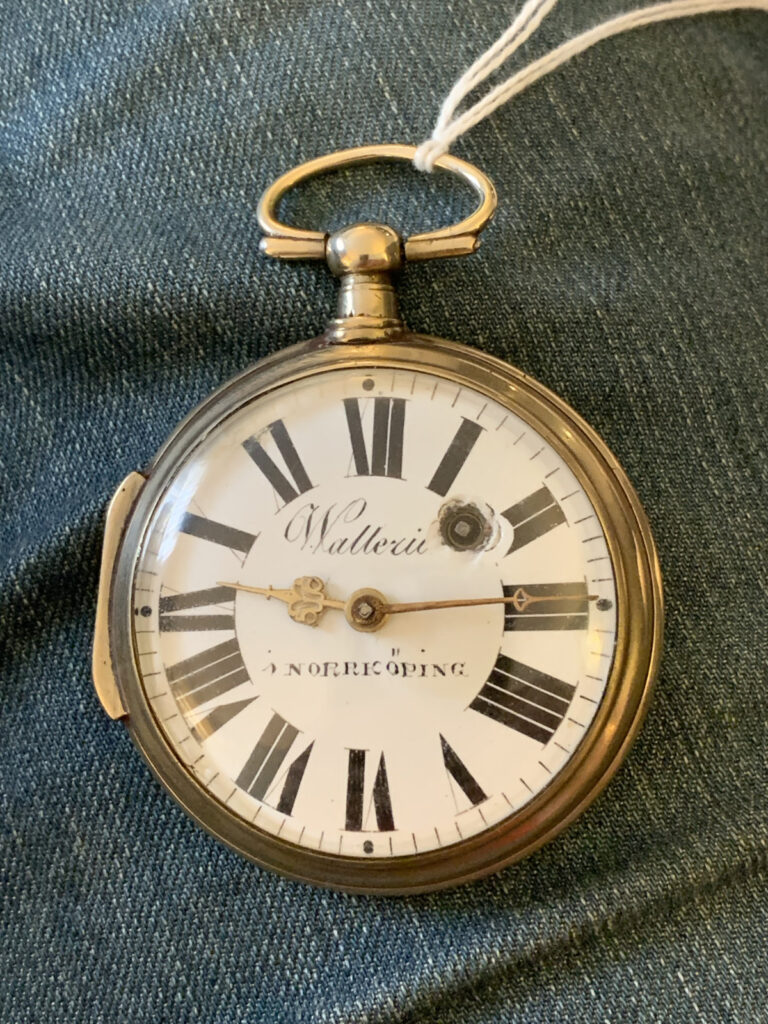 Saturday – clock day – was a little smoother than Friday and we got off to the races. As with the watches, the high value items were interspersed with the more moderate clocks. Smaller clocks were able to be paraded in front of the audience; larger clocks were left on the wall or setup where they were with staff pointing out the item in question.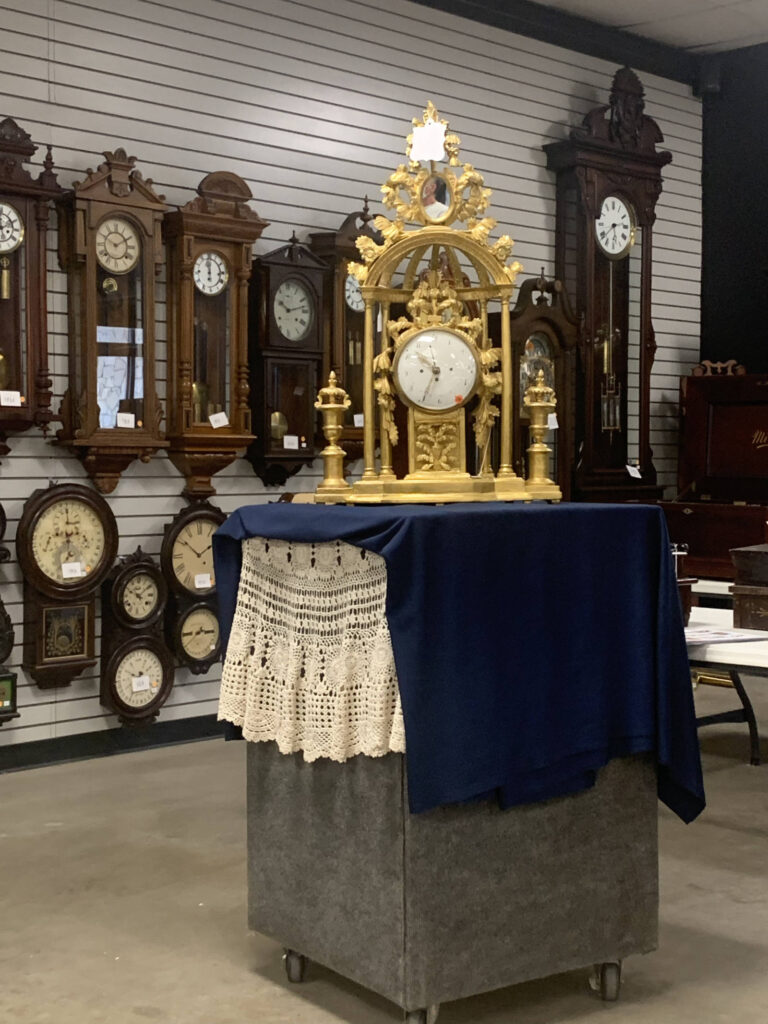 Most of the items in our sights were 2/3 of the way through the catalog. It took some discipline to save enough of our funds until then (not made easy due to the auctioneer's friendly goading), but our self-control prevailed and we ended up taking home a couple of the prizes we sought as well as a few extras that needed a good home.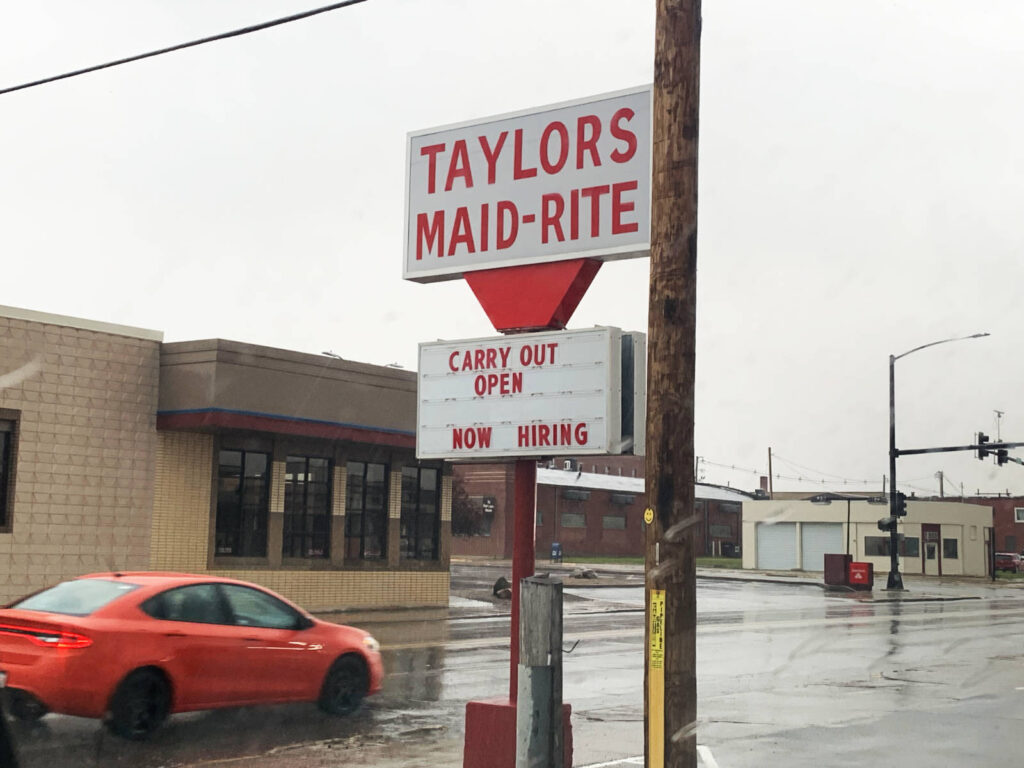 At the end of the day, we stopped for a Maid-Rite sandwich to let some of the load-out traffic pass, and ended up waiting out a brief thunderstorm. When we returned, the Harris staff was helpful in assisting us to cram our prizes in our vehicle for the return trip.
Thanks to Tom Harris Auctions for bringing such nice pieces within driving distance and for hosting a very fun weekend.