Minnesota Horological Society
The Minnesota Horological Society, formerly the Minnesota Clockmaker's Guild/AWCI is a group pursuing building and repair of clocks. Topics include tools and techniques, and are often hands-on. The MHS meets the first Thursday of every month at various locations around the Twin Cities.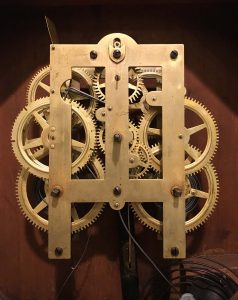 Redbar is a world-wide group of watch enthusiasts, focusing on modern watches. Redbar MSP is the local chapter.
Midwest Watch and Clockmakers Association
Our Mission
We are the regional affiliate of the National Professional organization for Clockmakers and Watchmakers establishing standards for education and testing for National Certification.  Our goal is to establish and maintain the necessary high standards for quality, systematic procedures, and use of the proper technology to ensure excellent outcomes for each watch or clock service.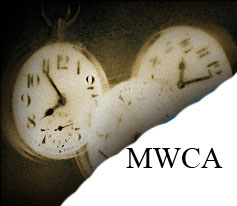 James Fiorentino Clock Museum
This page is provided as a public service. Minnesota Clocks & Watches is not necessarily affiliated with the groups on this page. Content, events, trademarks, and other information are the property of their owners.
To add your group to this site or if you do not wish to have your group listed on this site, please Contact Us.