The Minnesota chapter of the NAWCC called the OT Lang Memorial chapter meets the third Saturday of every odd month.
The topic for May was "My favorite clock or watch". There were several great presentations from club members. I wanted to highlight two that were especially impressive.
Accutron Presentation Clock
Darold Hanson, author of The Complete Guide to Bulova Accutron Watches book showed a very rare Accutron presentation clock with the Seal of the President of the United States. These clocks were made in very small numbers expressly as diplomatic gifts.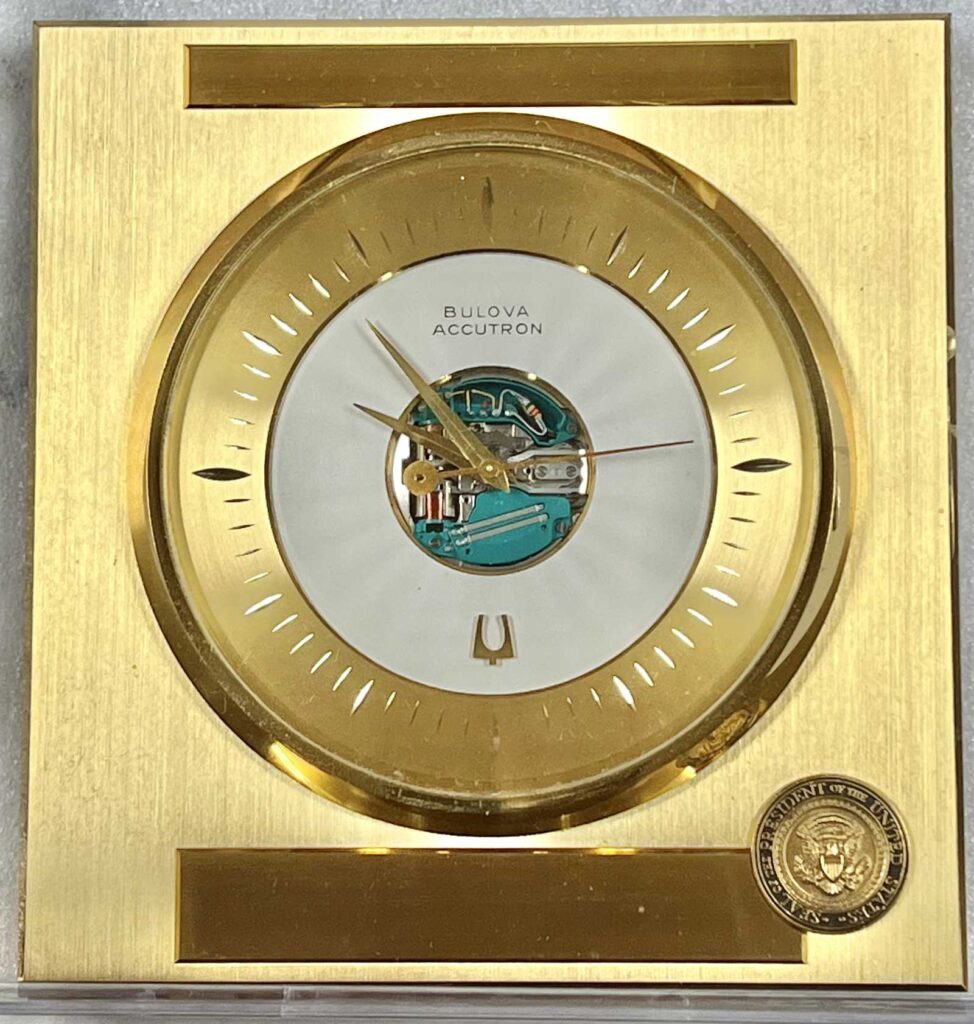 Waltham Crystal Plate Pocket Watch
Another special treat was a Waltham crystal plate pocket watch. These watches were made in very small quantities, initially as an experiment and then initially offered for sale. Only a couple hundred were made. Initially they were only about twice the cost of a high-grade watch; today, nice examples bring five figures at auction.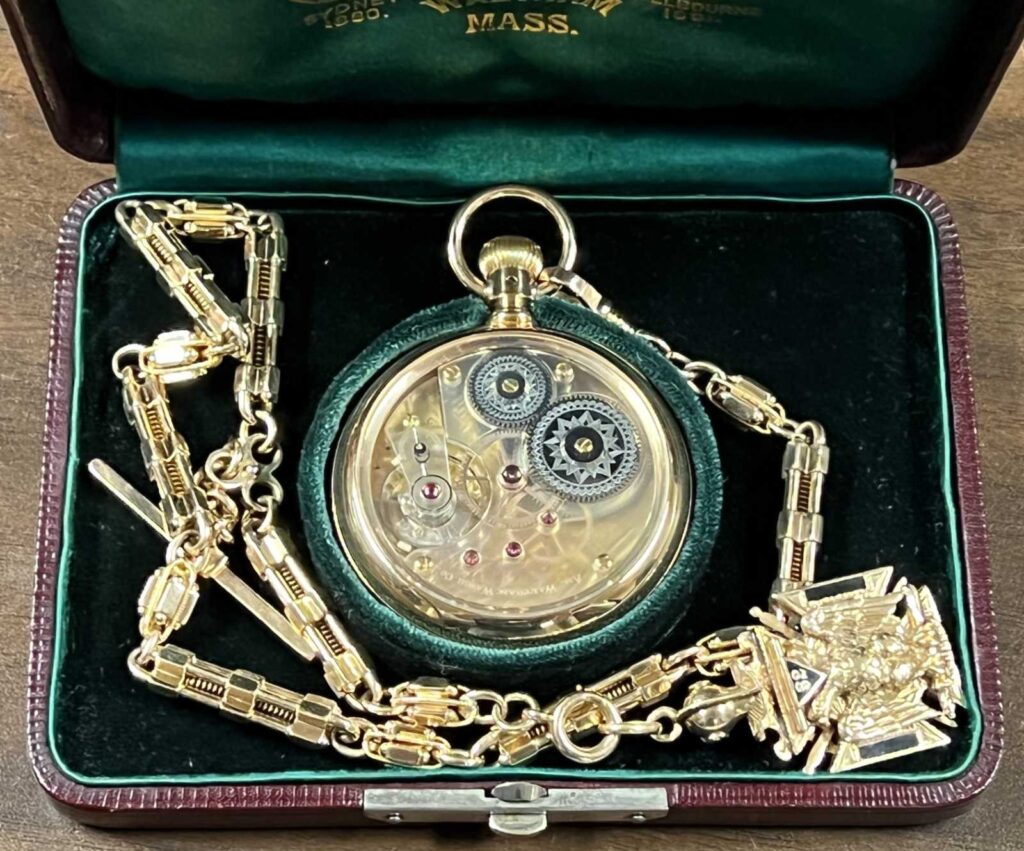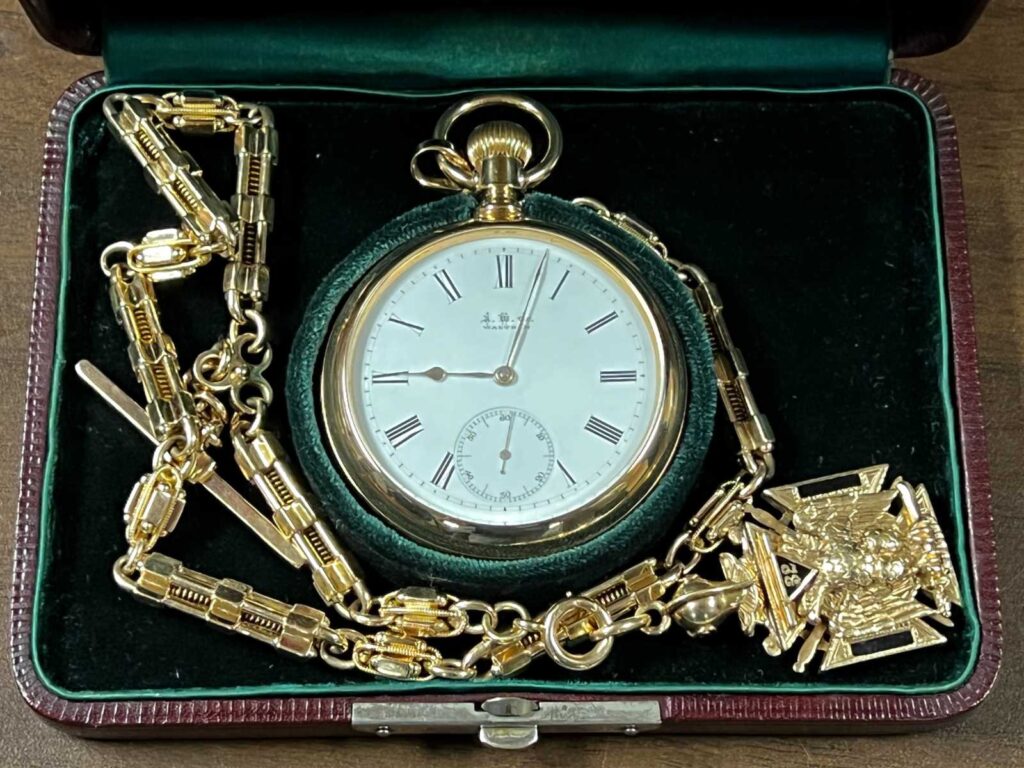 If you're interested in watches or clocks of any kind, you should join our group! Members have deep expertise in many areas, and it's just fun!